Do you know the answer to the question, "where will people go to buy home and car insurance?" It turns out, it's all a matter of perspective. Independent agents think people go to their trusted, neighborhood agent. Captive agents think people go to the trusted brand with the long established agent that's active in their community. Everybody has their own perspective. Everyone of these perspectives is partially correct.
When People Buy Home and Car Insurance, It Has to be Easy
It goes without saying, few people enjoy the process of shopping for insurance. That means it needs to be easy. Fortunate for many insurers and agents, the easiest way for many people is the status quo.
It's important to recognize the status quo as the easiest approach for shoppers is temporary. Like all disruptive changes, they start much more slowly than predicted, then rapidly overtake the largest portion of the market. This means insurers and agents that are living off the status quo, need a plan for what will come next.
How Will You Leave Your Comfort Zone?
The GEICO approach of spending upward of 10% of earned premiums on a branding campaign is not a viable approach for many other companies. Even if companies could afford such an approach, the likelihood of it working is very low. Instead, the regional carriers and their agents need to find a new way.
Having met with many insurance companies, it's clear that a strategy for becoming the next big winner in the insurance industry does not exist. However, the opportunity does exist. And, the technology exists.
Who Will Become The Next Big Winner?
GEICO was the most recent big winner and is still winning big. They won't be the last big winner. There are many companies well positioned to benefit as the industry changes. What these companies need is a way to build consumer awareness without spending heavily to create a brand.
Leaving the comfort zone of the status quo and entering a new market is what ValChoice helps insurance companies and agencies achieve. It's easy to know if we can help you. Click one or both buttons below and run a report. If we can help, we will follow-up and let you know. We are confident you will be thrilled with the result.
Summary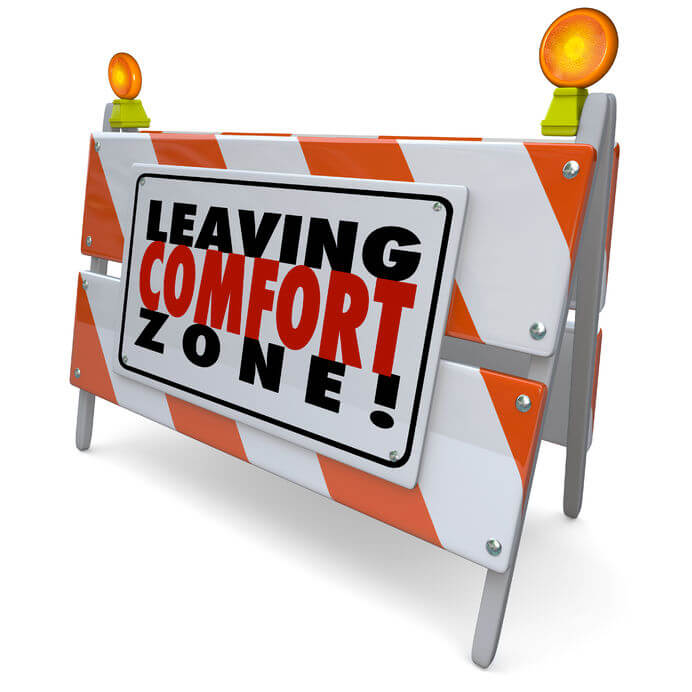 Article Name
Where Will People Go to Buy Home and Car Insurance?
Description
As an agent, do you know where people go to buy home and car insurance? Your business depends on not only knowing the answer, but being there - ValChoice
Author
Publisher Name
Publisher Logo