Is Re-Marketing Hurting Your Business?
Stop Re-Marketing and Have More Happy Customers
SCHEDULE A DEMO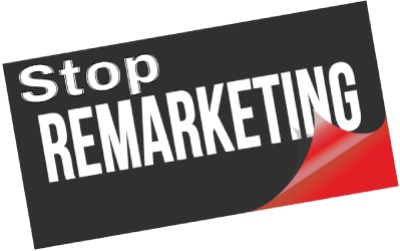 Stop Re-Marketing
Most consumers want good quality, not the cheapest price. Until now, insurance quality metrics have been lacking. Finally, you can help your business and your client by placing them with the best carrier.
Westfield Insurance – Closing the Gap Podcast
Agents Using ValChoice Tools Grow Business With High-Quality Carriers at Expense of Price Leaders
How can insurance agents compare carriers with real data? Dan Karr, Founder and CEO of ValChoice, and Chelsea Zweifel, Personal Lines Manager at Evarts Tremaine are guests of the Westfield Insurance "Closing the Gap" podcast discussing how to find the best insurance, and best value, in the insurance market today with data and with tools like ValChoice.