Customer Retention Programs Aren't Optional
Never Lose Another Customer to Competitors
SCHEDULE A DEMO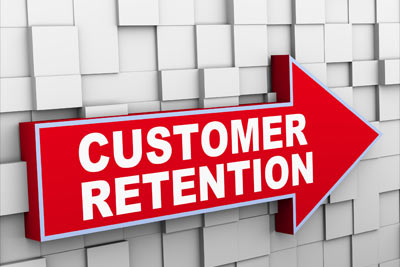 When Growing a Business – Don't Lose Customers!
Customer retention campaigns are easy to implement. ValChoice fully automates the customer retention program to minimize the effort required. All you do is choose from our canned options or work with our team to create your own custom program.
Once your retention program is in place, referrals will increase too.
For more details on customer retention programs, read our post "Implementing Customer Retention Programs."
Westfield Insurance – Closing the Gap Podcast
Agents Using ValChoice Tools Grow Business With High-Quality Carriers at Expense of Price Leaders
How can insurance agents compare carriers with real data? Dan Karr, Founder and CEO of ValChoice, and Chelsea Zweifel, Personal Lines Manager at Evarts Tremaine are guests of the Westfield Insurance "Closing the Gap" podcast discussing how to find the best insurance, and best value, in the insurance market today with data and with tools like ValChoice.