Customer Retention Programs Aren't Optional
Never Lose Another Customer to Competitors
SCHEDULE A DEMO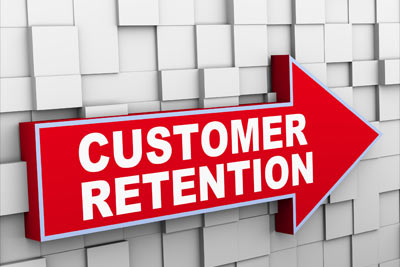 When Growing a Business – Don't Lose Customers!
Customer retention campaigns are easy to implement. ValChoice fully automates the customer retention program to minimize the effort required. All you do is choose from our canned options or work with our team to create your own custom program.
Once your retention program is in place, referrals will increase too.
For more details on customer retention programs, read our post "Implementing Customer Retention Programs."
HawkSoft – Insurance Perspectives Podcast
Carriers Using ValChoice are Achieving 98% Policyholder Retention – by Policy Count – Fully Automated.
Increasing retention is likely the number one most significant item for increasing profitability. CLICK HERE to use our calculator to find out how much increased profit your company would enjoy by increasing retention.